At IKESHIBU, the space itself is entertainment!
We want to be a place where everyone can feel free to stop by and spend time comfortably. With this in mind, we pursued a space design that matches the characteristics of each store's musical instruments. Inside IKESHIBU, there is a diverse world that tickles the hearts of visitors, such as a space with a sense of dignity and luxury, an outdoor circus-like space, and a forest-like space with sunlight filtering through the trees. It is truly an entertainment space that is fun just to be there.
The atmosphere inside the store, where musical instruments are lined up like works of art, is like a museum. We invite you to experience a new style of musical instrument store that cannot be found anywhere else in the world.
BUSINESS HOURS
11:00 to 20:00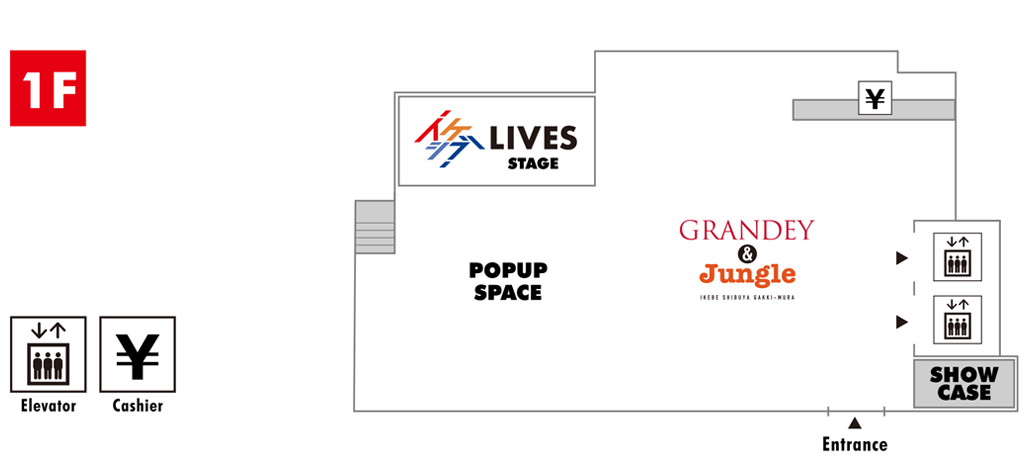 ---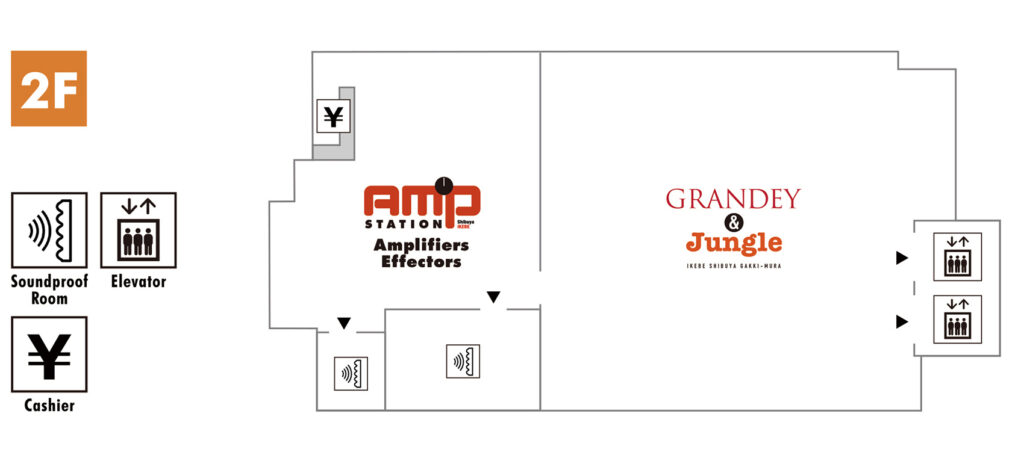 ---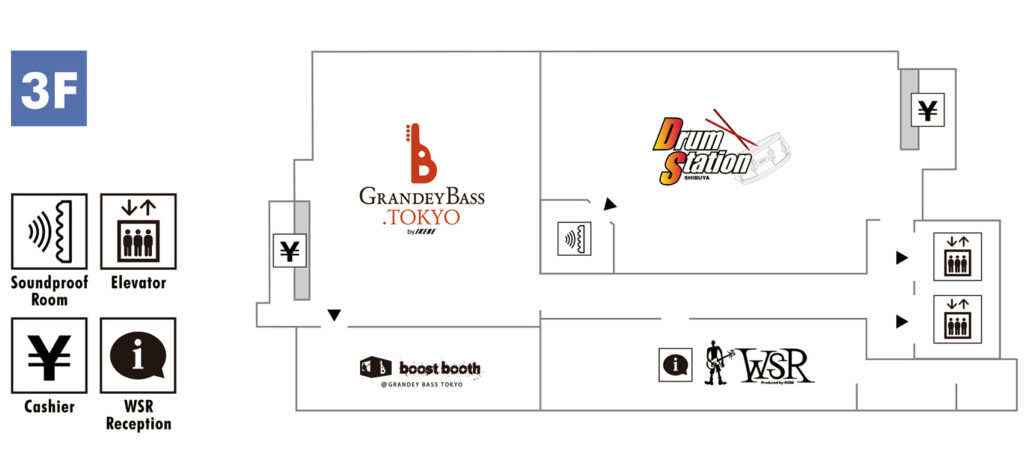 ---